UFC 181
UFC 181: Hendricks vs. Lawler II is an upcoming mixed martial arts event to be held on December 6, 2014 at Mandalay Bay Events Center in Las Vegas, Nevada.
Co-featured on the card will be a Lightweight Championship bout, which also serves as the coaches bout for The Ultimate Fighter Season 20, as current champion Anthony Pettis is expected to make his first title defense against Gilbert Melendez.
Fight Card:
Hendricks vs Lawler
Pettis vs Melendez
Browne vs Schaub
Pennington vs Holm
Ferguson vs Trujillo
Faber vs Rivera
Anderson vs Villante
Gordon vs Samman
Duffee vs Hamilton
Pettis vs Hobar
White vs Collard
NSW/VIC/TAS: 2pm
QLD: 1pm
SA: 1.30pm
NT: 12.30
WA: 11am
This is a FREE event
18+ Only - Photo ID required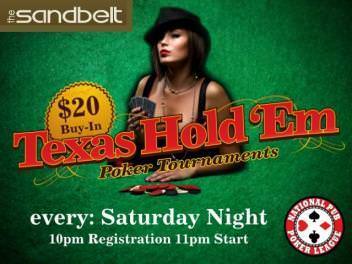 National Pub Poker
Every Saturday Night
Texas Hold 'Em Poker Tournaments.
Saturdays @ 10pm.
$20 Buy-in - Event held in bistro.
18+ Only - Photo ID required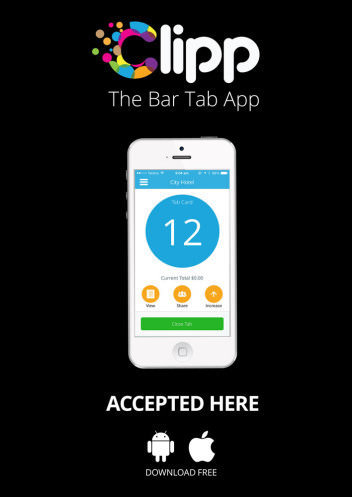 Clipp the Bar Tab App is Now Here
Clipp the Bar Tab App allows you to pay for food and drinks directly from your smartphone.
Simply download the app and connect a credit card to your account.
Set your tab limit and and flash your phone when placing your order.
View all your transactions in real time and when you're ready to leave, simply close the tab from your phone.
Come and give it a go!
See staff for details and conditions.
Available every day for a limited time.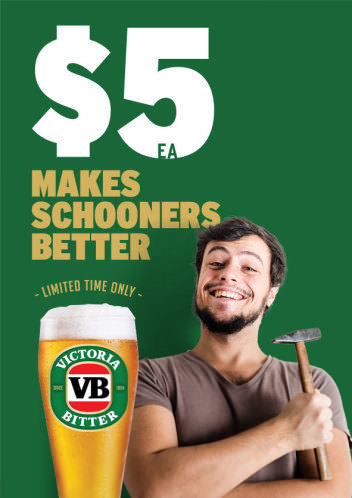 All Day Every Day VB Special
All day every day $5 VB Schooners! Pop in with your mates to enjoy this limited time only special.
Makes schooners better!
Conditions may apply. Available at participating VIC venues only. Enjoy responsibly.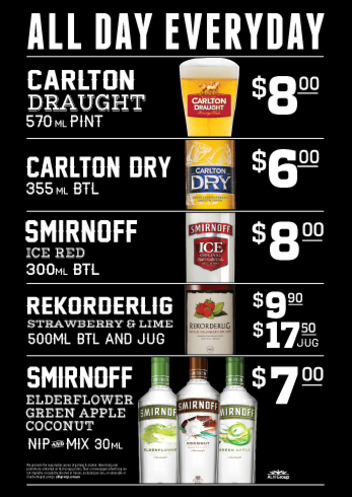 Every Day Drink Specials At The Bar
Great drink specials currently available across the bar:
Carlton Draught - $8.00 (570ml pint)
Carlton Dry - $6.00 (355ml bottle)
Smirnoff Ice Red - $8.00 (300ml bottle)
Smirnoff Elderflower, Green Apple, Coconut - $7.00 (30ml nip & mix)
Rekorderlig Strawberry & Lime - $9.90 (500ml bottle), $17.50 (jug)
Conditions may apply. Enjoy responsibly.